Monthly Archives:
October 2012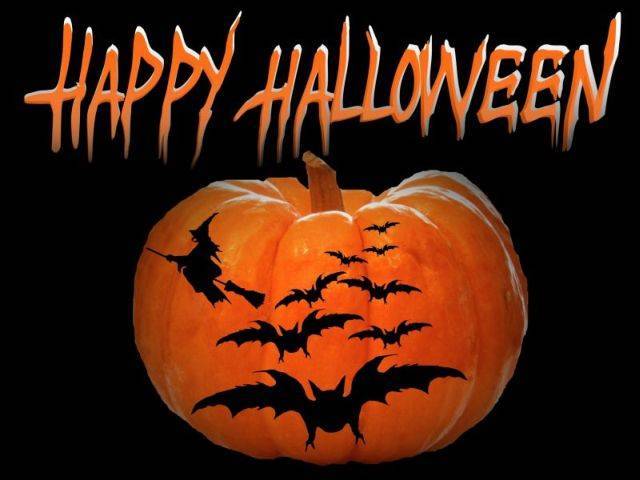 source: images.suite101.com/600940_de_halloween_.jpg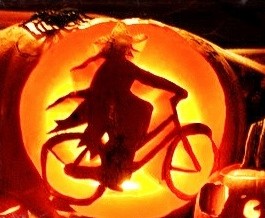 source: jaxbicyclecenter.wordpress.com/author/jaxbicyclecenter
The first version of my 'Doomsday Ride' web site is published.
Only 3 weeks left until we meet in San Jose / Costa Rica to start into this exciting cycling adventure through 5 Central American countries. For me it is the 3rd time to cycle with enthusiasts and adventurers from around the world, after cycling Africa from North to South in 2008 and 2009.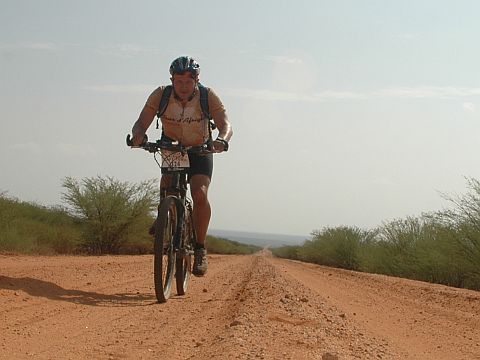 Find out more about this tour and me on the following pages.
Tour d'Afrique Ltd. offers world wide cycling tours all year long. Read more about the various epic tours on their web site.